Creating Photorealistic Materials for Architectural Visualizations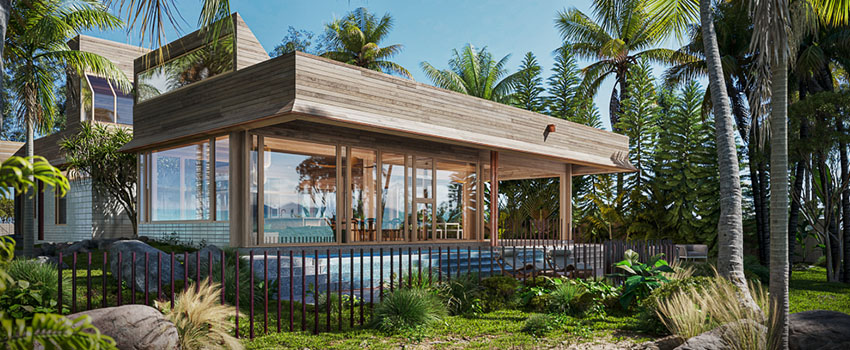 Detailed geometry and correct lighting are essential for any architectural visualization. Photorealistic materials, as well as detailed shaders, help to raise the authenticity to a higher level. A great example of the use of high-quality and complex material shaders can be seen in the work of Ewelina Lekka. Her architectural visualizations and the plants used with modified shaders are very detailed and use many features of the Corona Renderer shader.
All the more, we are happy that Ewelina gives us an insight into one of her projects. Enjoy the article.